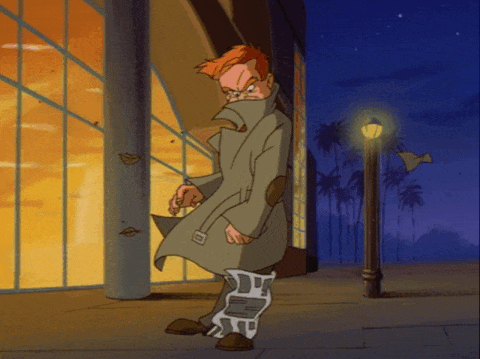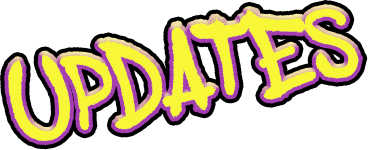 Updates:
August 18, 2023
Bunch of newly-made icons!
June 28, 2023
Got some sound fx up, and the theme in like nine languages? Enjoy!
June 24, 2023
Finally managed to write up a decent intro for the site!
June 20, 2023
We have a domain! WOO! Please bear with me while I continue to work on the site, lol.
June 16, 2023