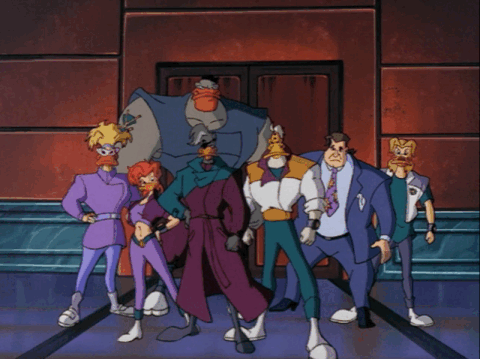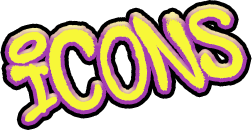 Whether you call them icons, avatars, profile pictures—these 100x100 sized ones were super popular back in the LiveJournal days. The new ones are ones I've made more recently with high-quality streaming video. The "classic" ones are ones I made years ago, so have rougher quality in general and also tend to have station logos because tv recordings were all we had to work with back then. Either way, if you're interested in using them, knock yourself out (though credit would be appreciated)!
Fair warning that some of the new ones may have some
swearing
and/or more
adult-oriented jokes
, so be aware.
New






























































Classic